This is where all begins
Building websites is hard. Vivamus vehicula justo suscipit, vestibulum nibh eu, faucibus faucibus nisi. Aenean molestie sapien nibh, sed sagittis turpis turpis turpis iaculis id. Nam mollis pulvinar ex eget gravida. Pellentesque fringilla odio a consequat condimentum. Curabitur Curabitur ut auctor mi. Nunc blandit, tellus quis fringilla sollicitudin, risus libero scelerisque lorem, ut sagittis risus ipsum in nisl. HOWEVER I'm sure you will not use it :'(
What do we do?
We engineer and build software, web and mobile applications, APIs and more. Our team is experienced with modern technologies and programming languages. Our processes are effective and lean. We utilize agile project.
Learn More
We design beautiful, functional and purposeful apps, webapps and websites. From Wireframes to MVP to Pixel-Perfect designs. Complex workflows simplified but also beauty of a brand brought out by the simplicity.
Learn More
What can we do for you?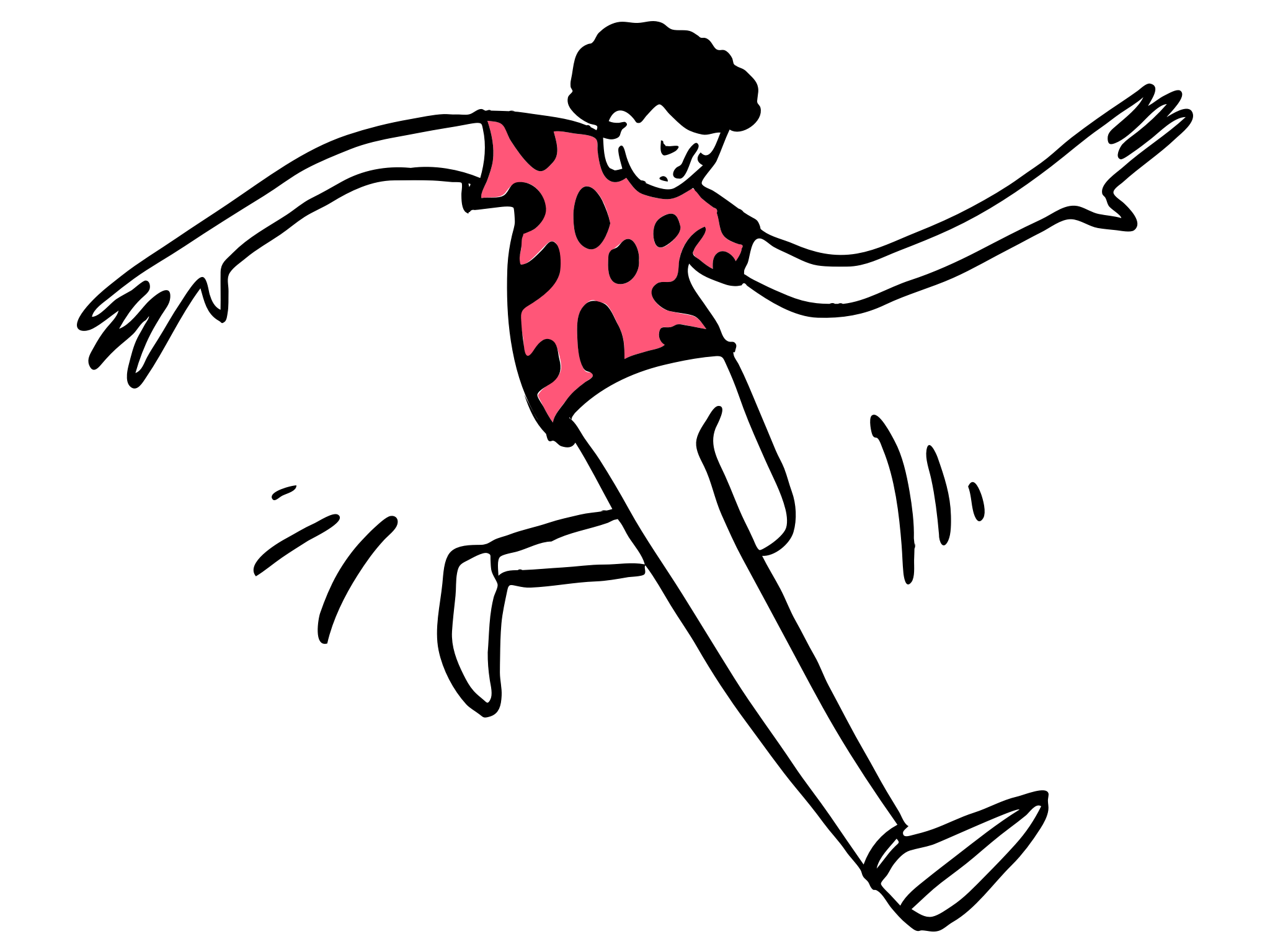 Concept & UX
You have an idea, perhaps a vision. We help you refine it, tune it, and we give you the first scan of your new baby: Functional wireframes that makes you want to see your baby grow.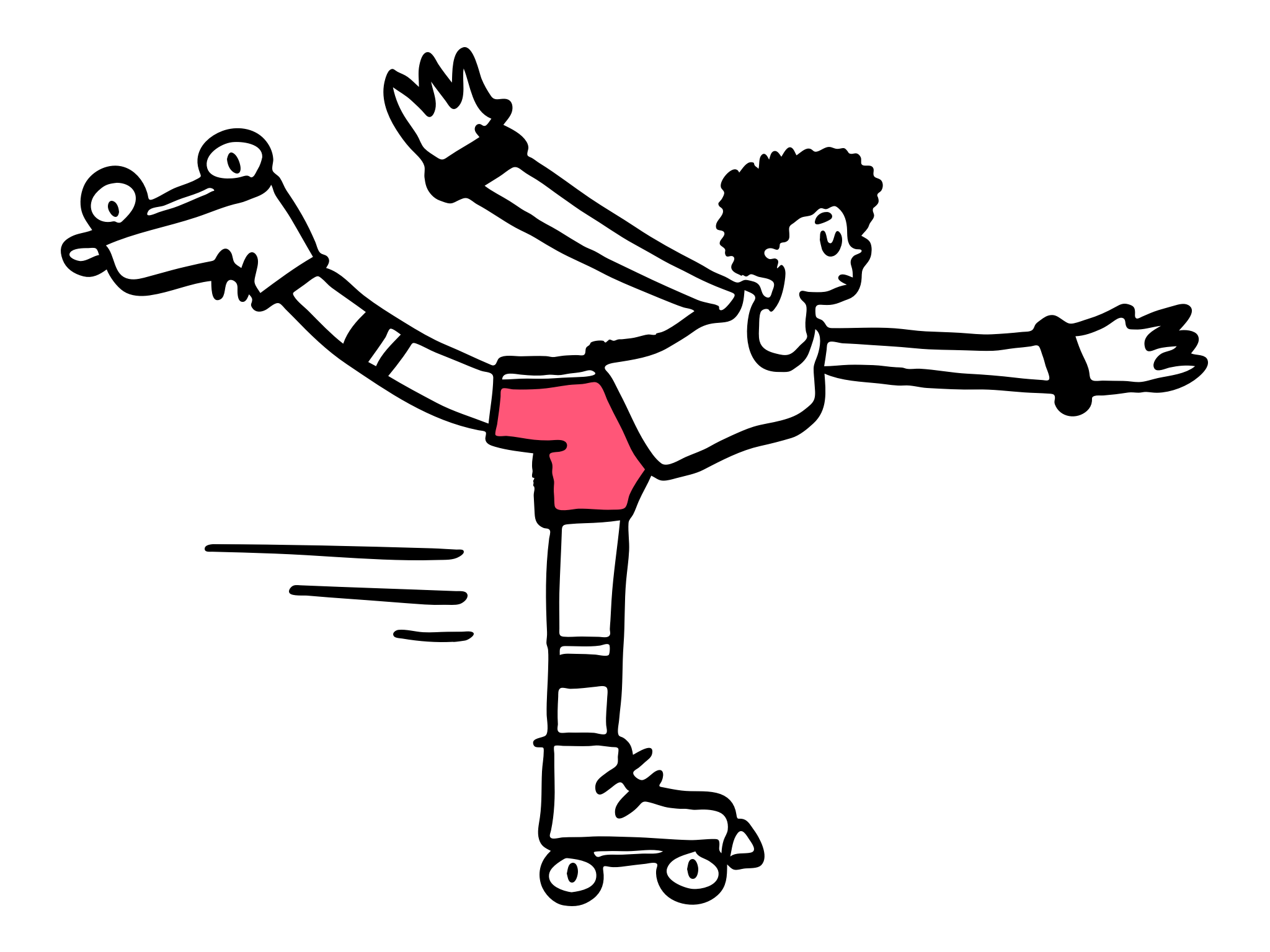 Design & Development
Time to turn that concept into a product. An intensive and fruitful collaboration. Designers, Developers and stakeholders. Teamwork. Big spike in our caffeine intake. But it is worth it.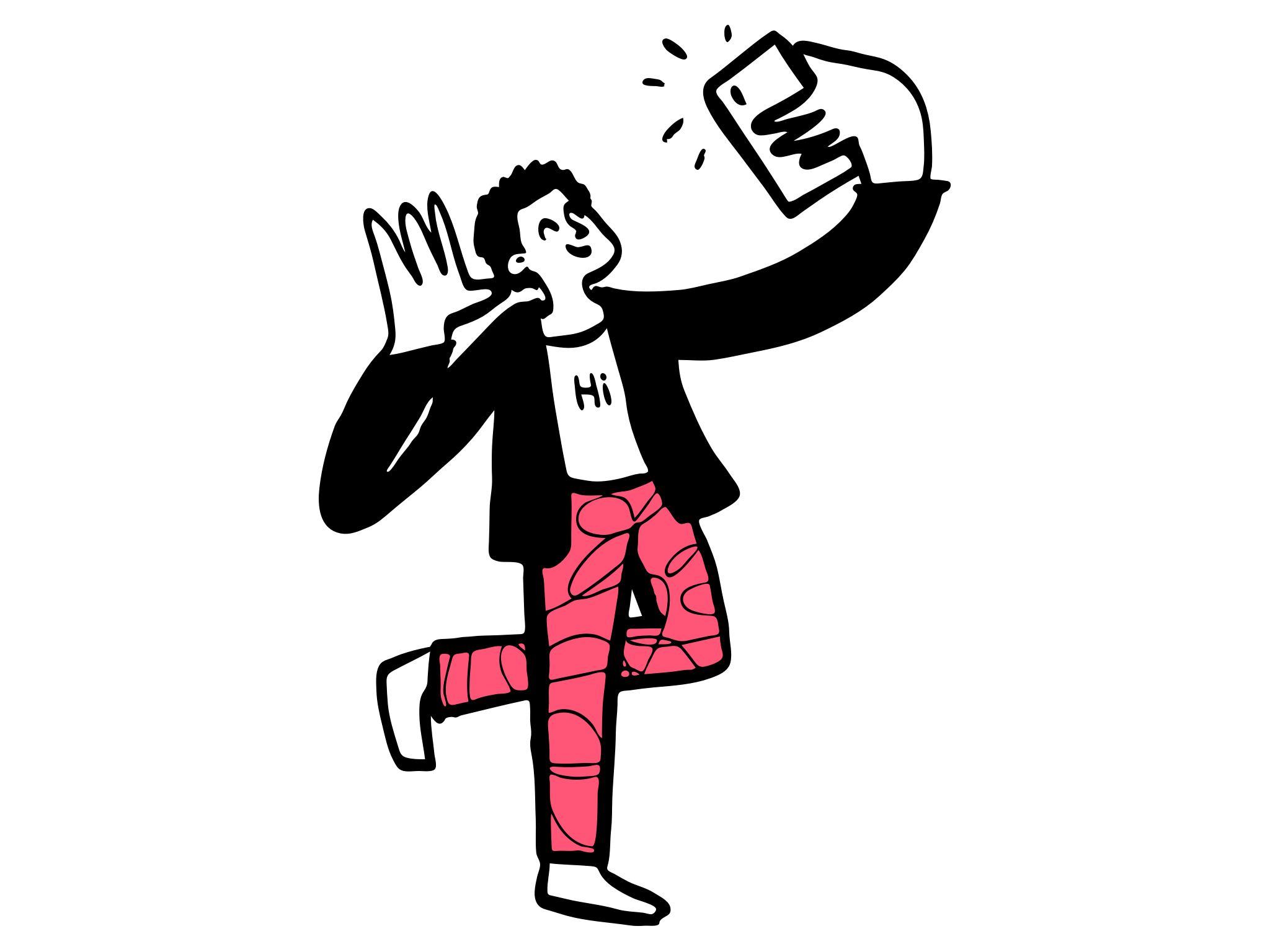 Launch & Operate
Last polishes. "One more thing" moments. Before taking the curtains off, there is still a lot to do. Infrastructure ready. Check. Systems secured. Check. Content ready and error free check. Check. Check. Check... We are ready to GO.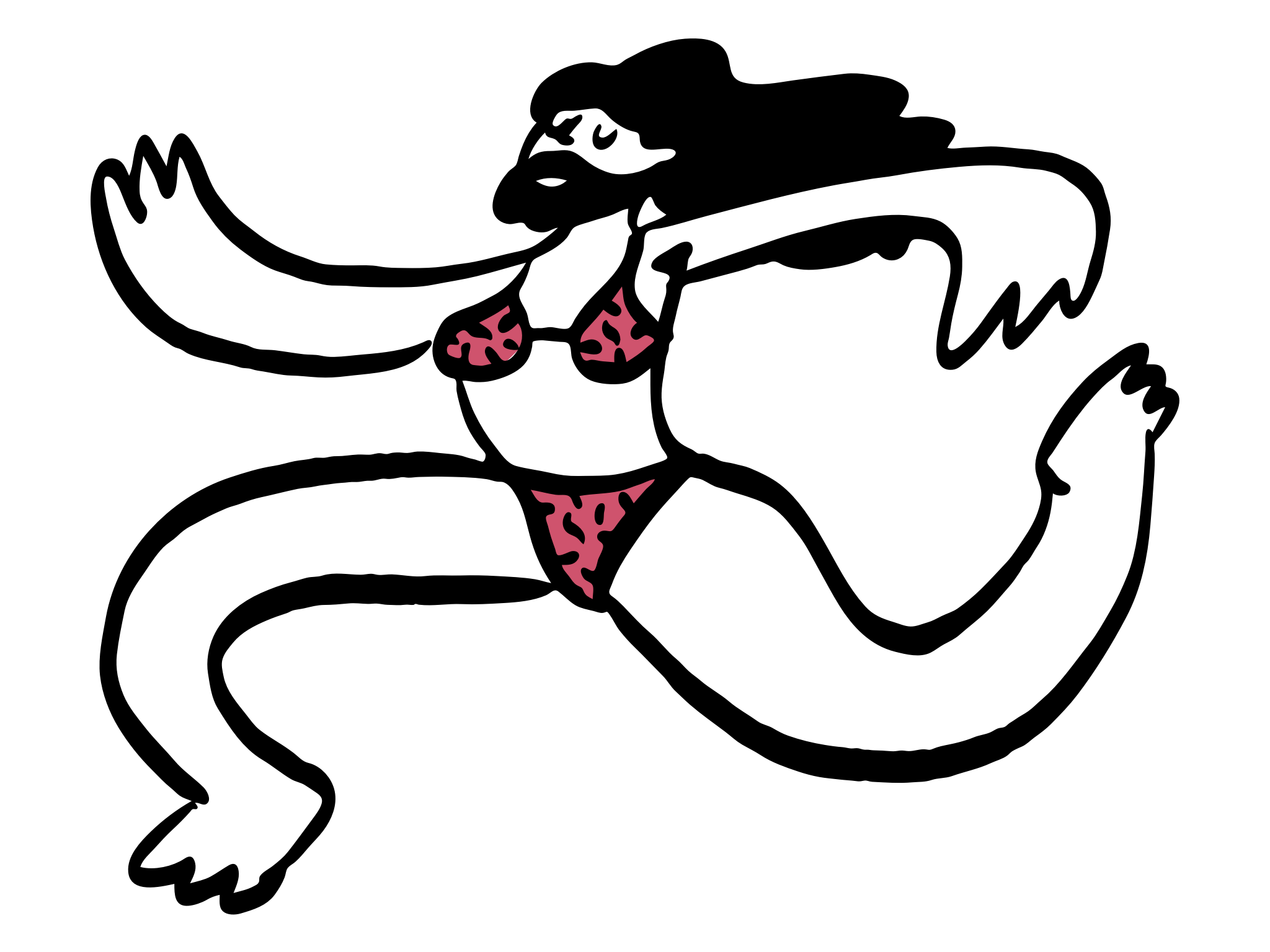 Evolve & Support
The Go-Live is just a start. Knowledge transfer, support and adapt. We are behind the curtain. Watching your show. Watching you grow. We are here to help you evolve and help you scale.